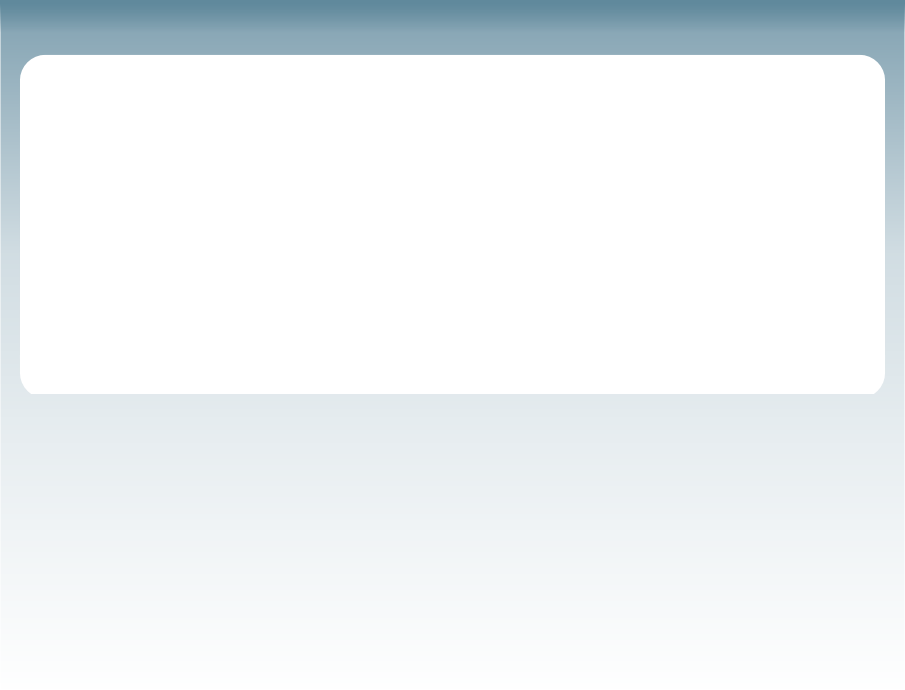 Copyright © Alec Stansfield 2013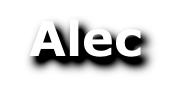 See my page on YouTube for more examples:
These video examples demonstrate the wide range of my playing styles:
My first guitar was an acoustic and playing acoustic instrumental pieces has remained my first love. Whenever I get time, I hide away in my small studio and record short pieces for my YouTube fans. My favourite venue is around a camp fire in the silent countryside at three o'clock in the morning, jamming with one or two other musicians.
I have a regular gig playing electric rock / blues covers with the Tom White Experience. We play pubs and clubs in and around the Bradford on Avon area in Wiltshire and specialise in rock and blues classics. We initially came together to play a one-off Hendrix set for the Woolley Street Festival, but the audience liked us so much that we stayed together and now have regular gigs in the local area.
I have recently developed a solo set based on the use of a Roland loop station. This allows me to lay down several layers so that I can play a little bass, then add chordal overdubs and play melodies over the top. A kind of one-man-band approach. This video shows me opening up on the Friday night at The Small Festival in 2011 using my "Johnny A" Gibson Custom signature model which is the finest guitar I have ever played.
My first serious electric guitar was a Gibson Les Paul Gold Top Deluxe which I played for many years until Tony Batey turned me on to Fender guitars and sold me a great Telecaster. This was my main gigging guitar for a further ten years until I found my ideal Fender Stratocaster. It is a 1979 standard strat with Bare Knuckle "Mother's Milk" pickups and is a dream guitar which does everything a strat ought to! Take a listen and tell me what you think.
I worked for the SynthAxe company in the mid 1980's and was the proud owner of one of their amazing systems for 25 years. Here you can see me using it to create a fretless bass-synth sound.
Click here to find out more about this crazy instrument.
From the first time I ever watched a "Johnny A" video on YouTube I have wanted to play this instrumental entitled "Oh Yeah". Its a tricky piece and after my first few attempts, I assumed it was well beyond my capability. But persistence pays off and I am proud to show off my version of this lively piece.